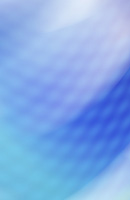 Past History
our company in1992 was established Taipei. Just started by the mechanical spare part sale primarily. To 1996 Witnessed the domestic machinery industry inlet produces time. Moves to Taichung which immediately the machine gathers. And specialized, components module's idea investment electrically controlled coupling wire rod assembly production. Provides the customer high quality entire group whole set to prepare the line.
These years, our company grasps the quality first, delivery to be punctual, price suitable worrying about. Experiences many year endeavors. Attains the domestic various big plants finally the affirmation and the support. At present provides product have Mitsubishi、Fanuc、Siemens…and so on the controller needs the guest to make prepares the line group. Since recently the company has been also positive researches and develops the electronic handwheel and the separation formula electron handwheel's development And completes many item of end products one after another. The expectation can provide the machinery industry to provide the omni-directional ultimate good again the service.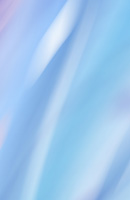 Quality policy
Our company can continue to provide satisfies product of the customer demand In 2006 inducts the ISO quality control system officially. And passes in September 30, 2006 by way of the EQAICC organization authentication (certificate registers the serial number : QA060629) Takes advantage of this system's effective operation. Each work which improves continually including the system.
And quality guaranteed which requests to the customer Take enhances customer's degree of satisfaction as the goalIn order to guarantee that the quality control system can carry out and the display effectiveness in the company. This company's quality policy is as follows:
Quality First
Deliverry On Time
Customer First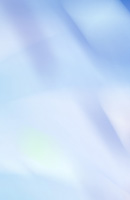 Basic information
Company Name:CABLETEC ENTERPRISE CO.,LTD.
Address :NO. 35, SEC. 2, CHUNG SHAN ROAD. WUJIH HSIANG TAICHUNG TAIWAN
Phone :+886-4-23376905
Fax :+886-4-23376813
E - m a i l :cabletec@ms33.hinet.net
Since :1992
Chairman :Chen Kun Hu
Number of employees:42
Certified:ISO 9001:2008
(Registration NO:Q12091018)